本次活动的访谈部分为全英文
The interview of this event will be in English
本次活动提供接送服务: 银湖地铁站D出口
This event provide free shuttle,pickup location: Exit D Yinhu Metro Station
活动安排 | Agenda
活动介绍 | Event Intro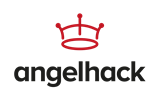 This week we're bringing our friends from Chieftin Lab (China-Europe FinTech Innovation Lab) to teach us what is blockchain. Yeah, sounds dope, right! See you there!

This group is here to bring together our entire AngelHack community from around the world and locally for an experience that is year-round. So, join us code creators, join us UX-lovers, and welcome to all you change makers out there!
AngelHack organizes over 100+ hackathons a year, in 44 different countries, and 93 cities all around the world. We want to make the world's largest developer ecosystem even bigger!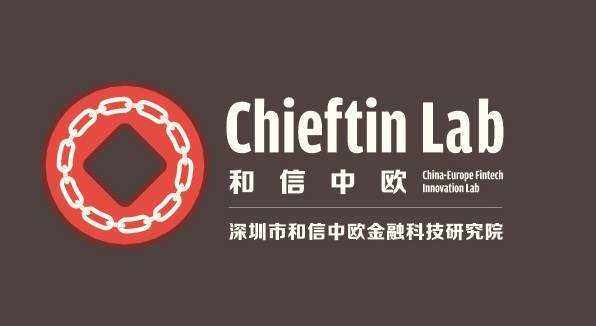 The Chieftin Lab serves as an international financial technology R&D centre; a centre for top research talents in financial technology and a centre for the industrialisation of financial technology. It acts as a bridge enabling communication between top Chinese and European technological researchers. The Lab has already attracted a number of world-class scientists, and is becoming a centre for financial technological talents in China.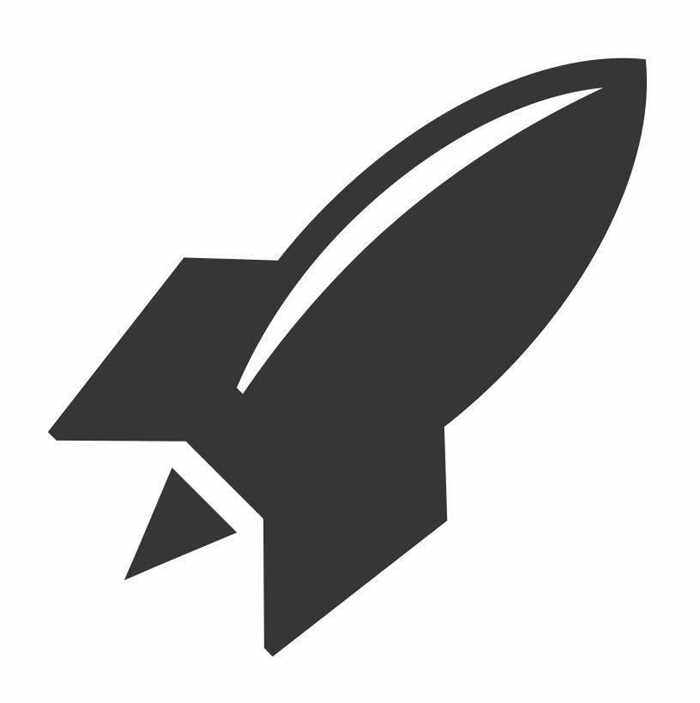 RocketSpace Inc. China is a global tech ecosystem. They provide necessary velocity, both speed, and direction, to help the world's top innovators to bring future to the market. Founded in San Francisco in 2011, they've built a global network of technology campus across Asia, Europe, and Australia. Their teams are dedicated to helping global tech startups to scale organically and to fuel corporate innovators' growth by tapping into their ecosystem all over the world. They've accelerated 21 unicorns including Uber, Spotify, Supercell and so forth. They remain vigilant for the success of startups and corporate partners.
For more information, please visit www.rocketspace.com
活动独家报名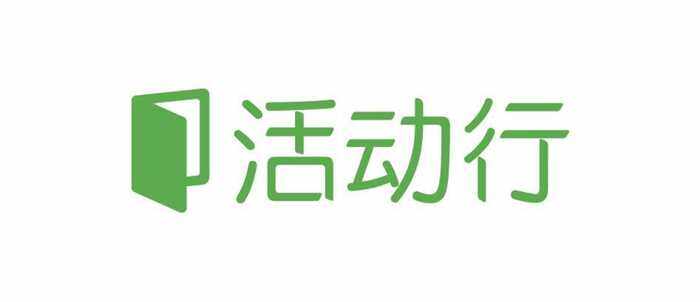 Do I need to bring anything?
We recommend you bring a laptop to code on. It's not mandatory, and you can join us just to watch or take notes, but this is how you'll get the most out of it.
嘉宾信息 | speaker Info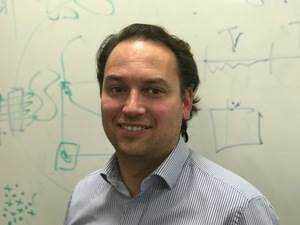 Prof. Ivan Martinovic 伊万马丁诺维奇 Oxford University教授(英国),支付安全专家,牛津大学影响力奖获得者。
Most of my research interests are in the area of cyber-physical system security and network security. Some of my concrete research topics include authentication and intrusion detection using physical-layer information, traffic analysis, and the analysis of trade-offs between system/network security and performance. In this respect, I work with various technologies, such as software-defined radios, wireless sensors, and NFC/RFIDs. As another incarnation of cyber-physical security, I'm also intrested in behavioural biometrics and their applications, such as continuous authentication using physiological signals captured by, e.g., eye-tracking and EEG devices. Previously, I also worked on other non-functional aspects of distributed systems like network performance (network calculus), resource management, and decentralized coordination in wireless networks.
活动信息 | Event Info

时间:2017年11月28日(周二)2:00PM-5:00PM
Time: 2017-07-28 (Tue), 2:00PM-5.0PM
地点:深圳市罗湖区银湖相思林公园内
地铁9号线银湖站D口出,换69路公交车到终点站银湖度假村下,看到"相思林"牌子,顺楼梯爬到顶,即到达和信中欧金融科技研究院。
Location: LuoHu Distract, YinHu, XiangSiLin Park(inside 5 mins walk to the mountain top

语言:英文访谈
Language: English for the interview
活动安排 | Agenda
● 1:00-2:00 PM - Networking & Opening Remarks
● 2:00 - 4:00 PM - meetup&workshop
● 4:00 - 5:00 PM - Q&A, Networking time
Community Support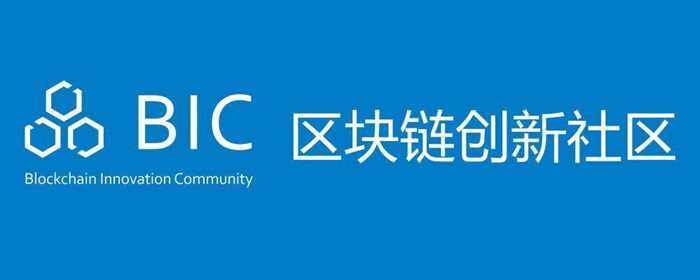 Media Support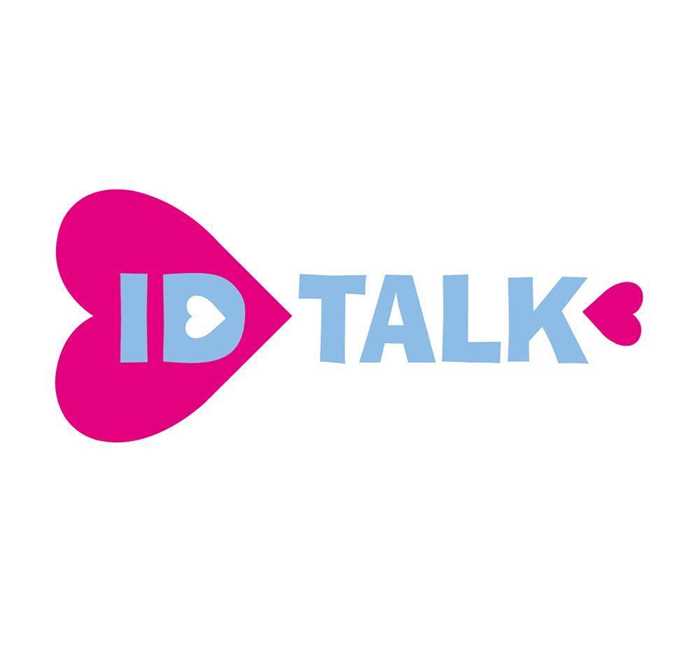 Where: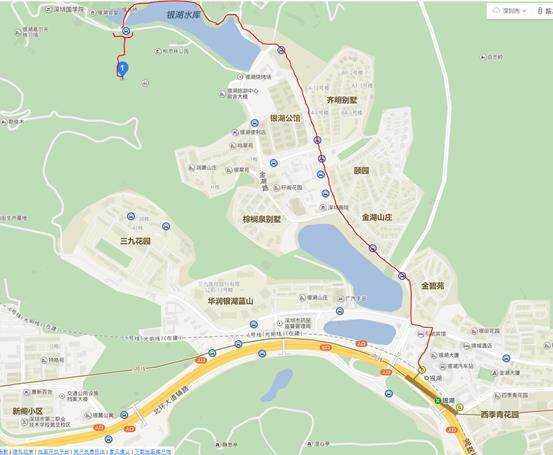 Address:
LuoHu Distract, YinHu, XiangSiLin Park(inside 5 mins walk to the mountain top)
By subway line 9 to YinHu station(Gate D)exchange Bus NO.69 to YinHuDuJiaCun and get off the bus at YinHuDuJiaCun stop(final stop), saw the "相思林" board . Climb up to the stair until you see the our building.
银湖相思林公园内
地铁9号线银湖站D口出,换69路公交车到终点站银湖度假村下,看到"相思林"牌子,顺楼梯爬到顶,即到达和信中欧金融科技研究院。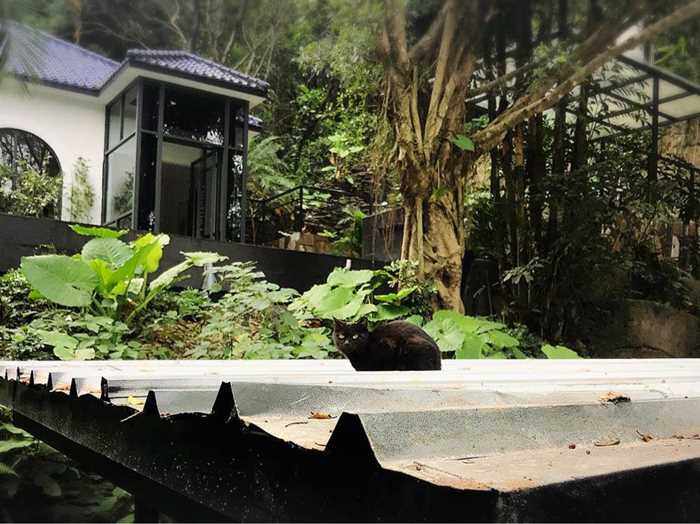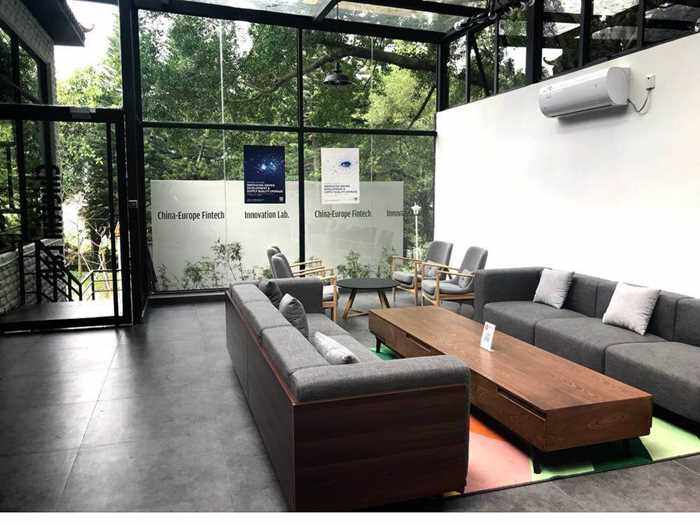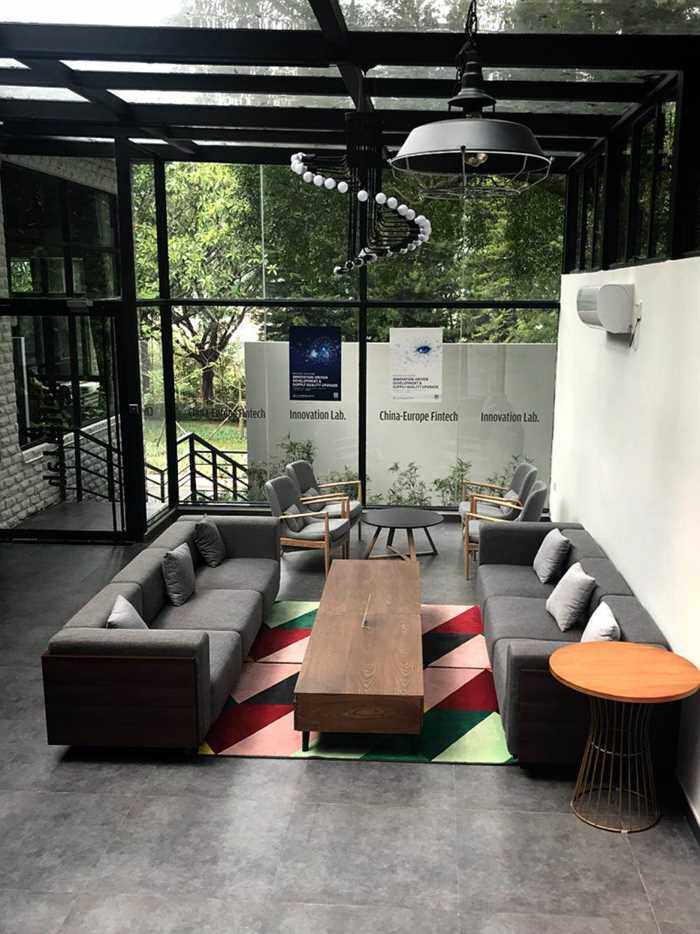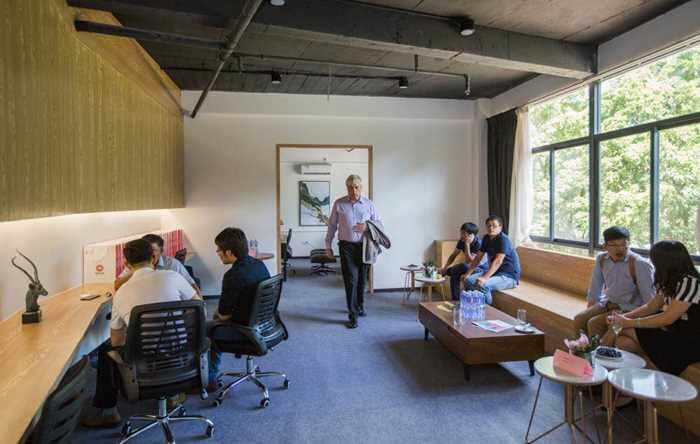 *If you are having trouble RSVPing at this page, please email:francis@angelhack.com or call 15999939271